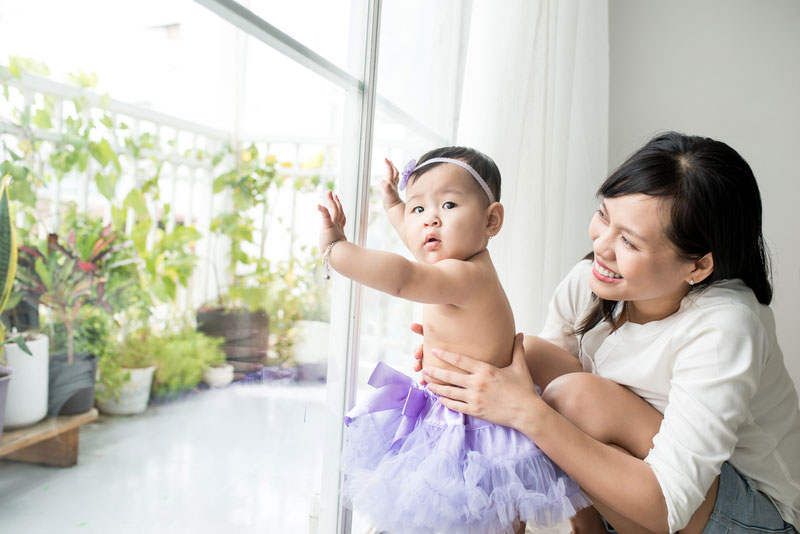 Air Purifiers
There is nothing more important than the quality of the air inside your Cleveland home. With so many contaminants fighting to find their way into your indoor air supply, you need a good defense system in place to turn them away, and Pompeii's Plumbing & Heating has just the selection of products and services you are looking for.
Choosing the Best Air Purifiers
Pompeii's will help you choose the right air purifier for your home. Don't waste time and energy running a purifier that is not designed to handle your home's needs. Let us help you make the best indoor air quality choices for your home.
Professional Cleveland Air Purifiers Installation Service
Once you know what type of air purifiers you want, our experts will be happy to install them for you. We have a great deal of experience working with all types of air purifiers and other indoor air quality products, so you can be sure we will get the job done right the first time.
We will also go over with you all of the features of your system and what kind of care it needs, so you can continue to get the best possible results moving forward. And whenever the need arises, we also provide professional air purifier repair and maintenance services.
So if you are concerned that your air purifier is not working properly or you are interested in having one installed for the first time, be sure to give Pompeii's a call today. We always have someone available to answer your questions or set up a service appointment.
Pompeiis, Family–Owned Since 1941
As a family–owned, full service, repair, replacement, remodel and installation plumbing, heating, and air conditioning contractor, Pompeii's has been in business since 1941. For three generations, Pompeii's has been an integral and respected part of the Cleveland area plumbing and heating professional community. Since our incorporation we have provided our services to the residential and commercial markets.
Our highly experienced and qualified staff specializes in customer service. We offer personal service at the highest level. All service technicians are fully qualified and trained to repair your problems. All service trucks are fully stocked and radio dispatched for rapid response. Our large fleet of service vehicles offers you reliable, same day and 24 hour emergency call service in the Greater Cleveland area.